Effective protection for new and old building structures
Long-term resistant materials
Slatted floors, mobile silos or concrete containers are exposed to both mechanical and chemical stress in agriculture. In order to make renovation cycles as long as possible, you need materials that are long-term resistant. Conventional cementitious products always offer a point of attack for organic acids and other corrosive liquids. To protect your new or old building structures effectively, you therefore need intelligent solutions. Our Maleki silicate products offer optimum protection against corrosion. It doesn't matter whether you want to renovate old, damaged surfaces or protect new surfaces from the outset.
For the treatment of slatted floors, concrete slabs and containers, use our liquid silicate products Maleki-DW 100 and Maleki-LL 100. Maleki-DW 100 converts excess and vulnerable components of the concrete into solid and dense silicate structures. Maleki-LL 100 then provides a water-repellent surface. Both products can be applied to large areas by flooding or spraying. The surface is thus permanently protected against aggressive influences.
For a chemically resistant coating and waterproofing of new and old concrete surfaces, we recommend our silicate waterproofing slurry Maleki-SWP 270. For flexible waterproofing, use the 2-component waterproofing slurry Maleki-DS 250 Flex.
For leveling of concrete and screed surfaces with increased acid resistance use Maleki-IFS 500. For even better protection, we also recommend the use of our liquid silicate products here.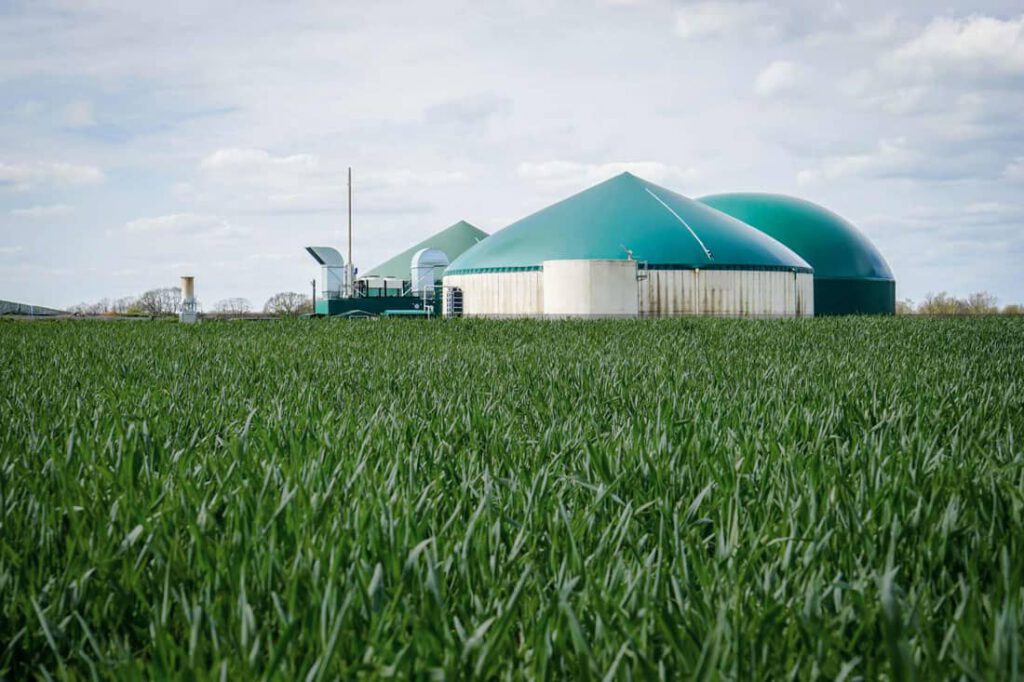 For detailed information on application, please refer to our technical data sheets.
Further system processing instructions can be provided on request.