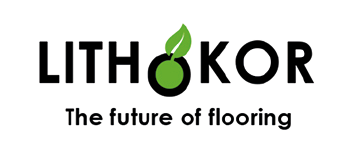 Unique variety of options for your design
Lithokor enables unrestricted interior design with materials that are unparalleled on the market.
A perfect appearance, whether private or commercial, always requires a striking and coordinated color scheme to set the scene for a room.
Lithokor design floor coatings give your room a unique impression with completely new possibilities without restricting individual design wishes. Lithokor surface design, formulated on a cement-free basis and environmentally friendly raw materials, can be processed like liquid stone and chisels your design into stone for centuries, just like in lithography. Lithokor is also the most durable solution for permanently high loads caused by chair castors or heavy traffic, thanks to its higher final strength compared to other products on the market. This ensures that your design remains aesthetically pleasing and of high quality for decades without wear and tear.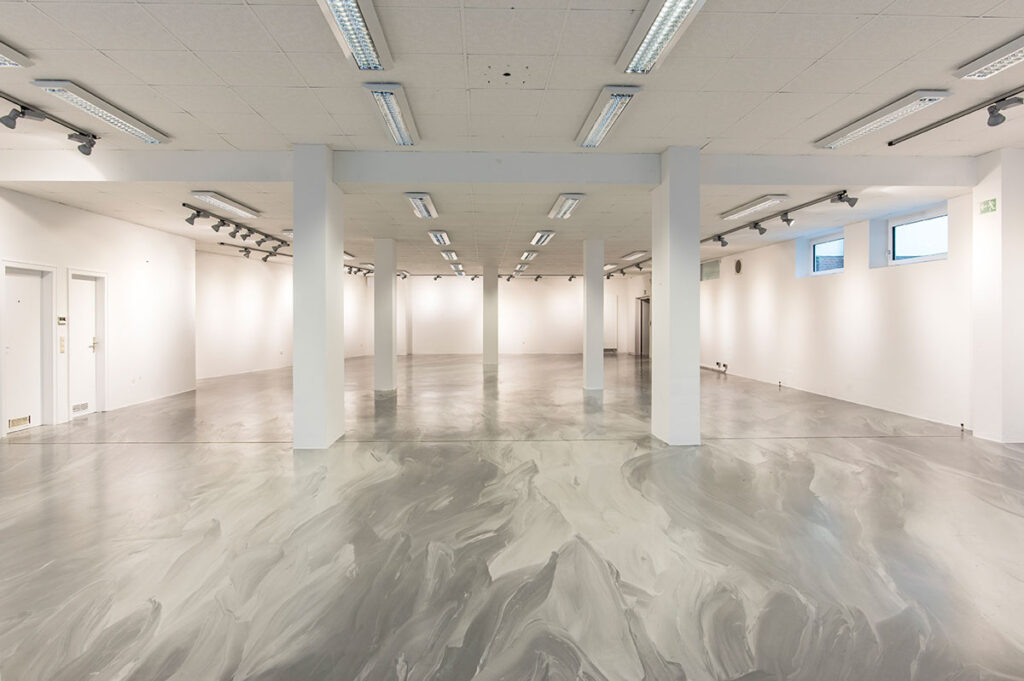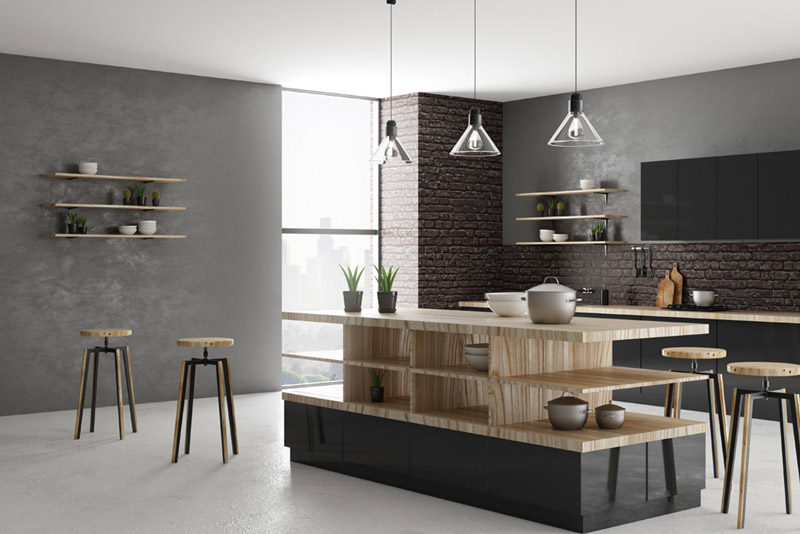 Uniqueness with a special extra
Lithokor is exactly the right choice for all individualists who are looking for and appreciate something special but do not lose sight of the environment.
Compared to other systems, Lithokor offers many advantages that make processing more efficient and easier. This is made possible by the cement-free formulation and the use of alternative raw materials (upcycling), which has enabled us to develop a product that is completely harmless to your health.
The formulation of Lithokor design floor coatings has been developed over decades and tested by accredited institutes. The results show that the cement-free formulation has outstanding properties, allowing even the most difficult room geometries to be realized without additional joints. In addition, the mortars have been awarded the "EMICODE-EC1PLUS" seal for particularly low emission behavior.