MALEKI GMBH is a specialist, developer and manufacturer of exceptional and environmentally friendly building materials for the building construction, civil engineering, agriculture, landscaping and acid construction sectors.
Environmental protection through innovation and sustainability
As a constantly growing, ambitious company, we want to offer our customers an environmentally friendly and higher-performance alternative to conventional building materials with innovative products.
Our employees know what is important. With know-how, comprehensive product knowledge, solutions for all applications and the best service, they are always at your side with help and advice. We see ourselves as a strategic partner for our customers so that their projects can be successfully realized.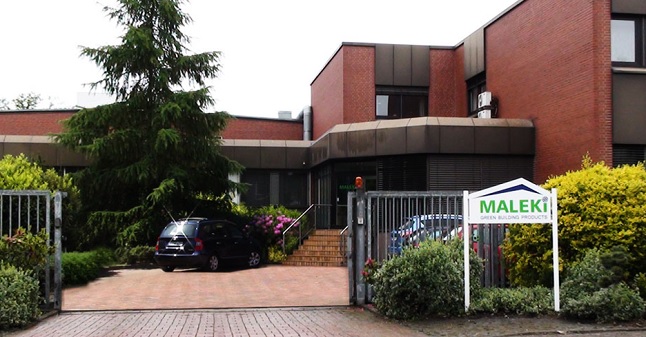 2007 Foundation of Maleki GmbH
2013 Inauguration of new offices
2013 Expansion of the Osnabrück production facility
2015 Verification as a training location
2023 Further expansion of the Osnabrück production site
Do you need a special solution? Then we will be happy to customize our products to your wishes or requirements. We look forward to your challenge.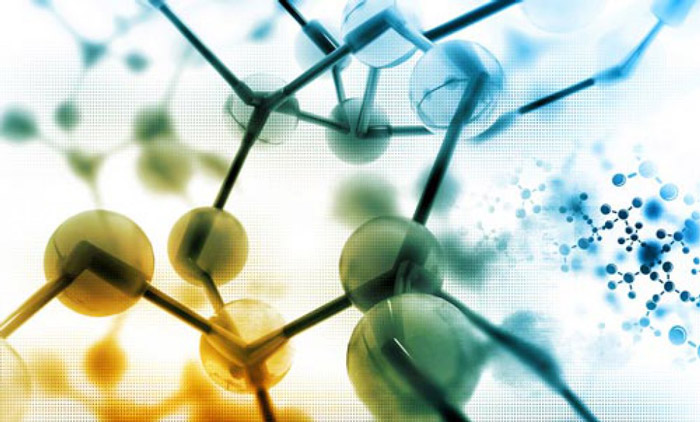 The building materials industry is constantly changing and faces many challenges. This requirement is increasing, especially in the face of ever-increasing globalization.
Innovations in the form of two new binder systems for almost any application
Eco-Binder
Silicate Technology
Eco-Binder
The Eco-Binder system replaces cementitious products and, in some cases, epoxy resins. The amount of cement required is significantly reduced by the use of alternative binders. The result of the substitution is a longer shelf life, lower environmental impact and increased performance of the end product. Products made from environmentally friendly secondary raw materials significantly improve the environmental balance in terms of CO2 emissions. Greencement can be adapted to local raw material deposits in order to produce an ecological and high-tech building material on site.
Silicate Technology
As part of national and international research projects, we support our partners as a technology provider, developer and producer. Using the unique technology of upcycling and activating alternative raw materials, such as blast furnace slag, we develop products adapted to the requirement profiles of the projects, the market or our customers.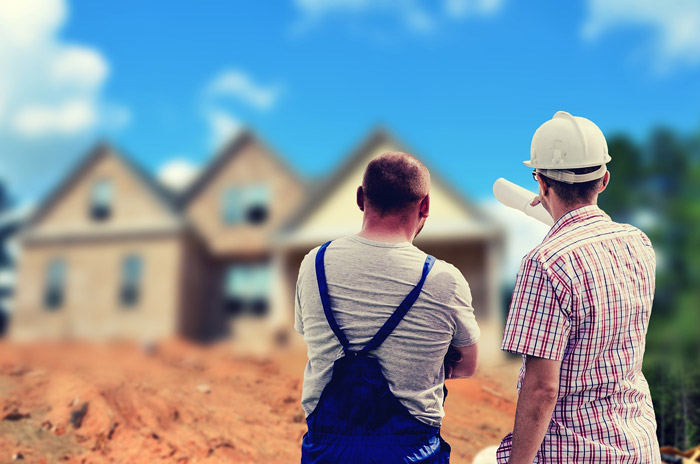 Research and development have always been pillars of our company philosophy and are an ongoing process that we face every day. Over the years, we have successfully realized a large number of projects and new developments in cooperation with our partners.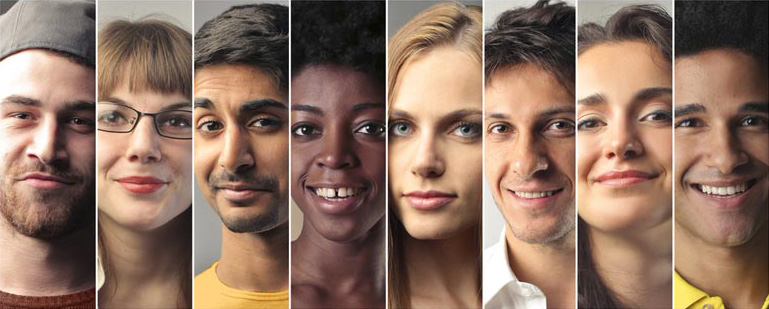 It is our employees, with their commitment and knowledge, who make up the business success of Maleki GmbH. We offer you exciting tasks in a young, dynamic team. Whether in accounting or sales, in the laboratory or in production. No matter what we do, we do it right and want to do it better than others.
Would you like to get off to a flying start after leaving school?
With us, you can lay the first stone for your career. The basis for your professional and personal success is a sound education with further training opportunities, including international ones.